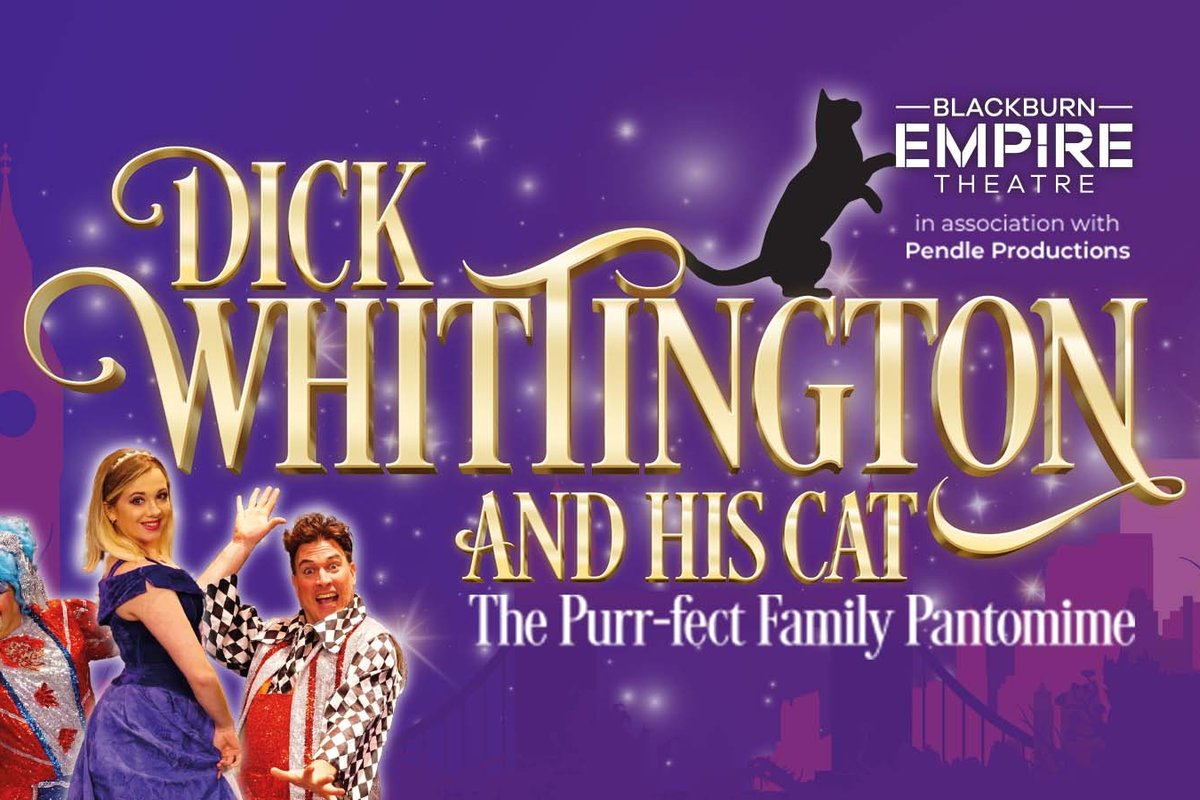 This year we are going to see Dick Whittington and his cat at Blackburn Empire Theatre.
We are going on Thursday 9th December after lunch and will be back in school for normal hometime
The cost of the pantomime is £7.80 and this is payable on Parentpay or at the school office.
We would appreciate payment as soon as possible to secure the tickets. If you have forgotten your log in for Parentpay, please call at the office and we will try to help you.
Thank you in anticipation for your prompt payment.

Previous