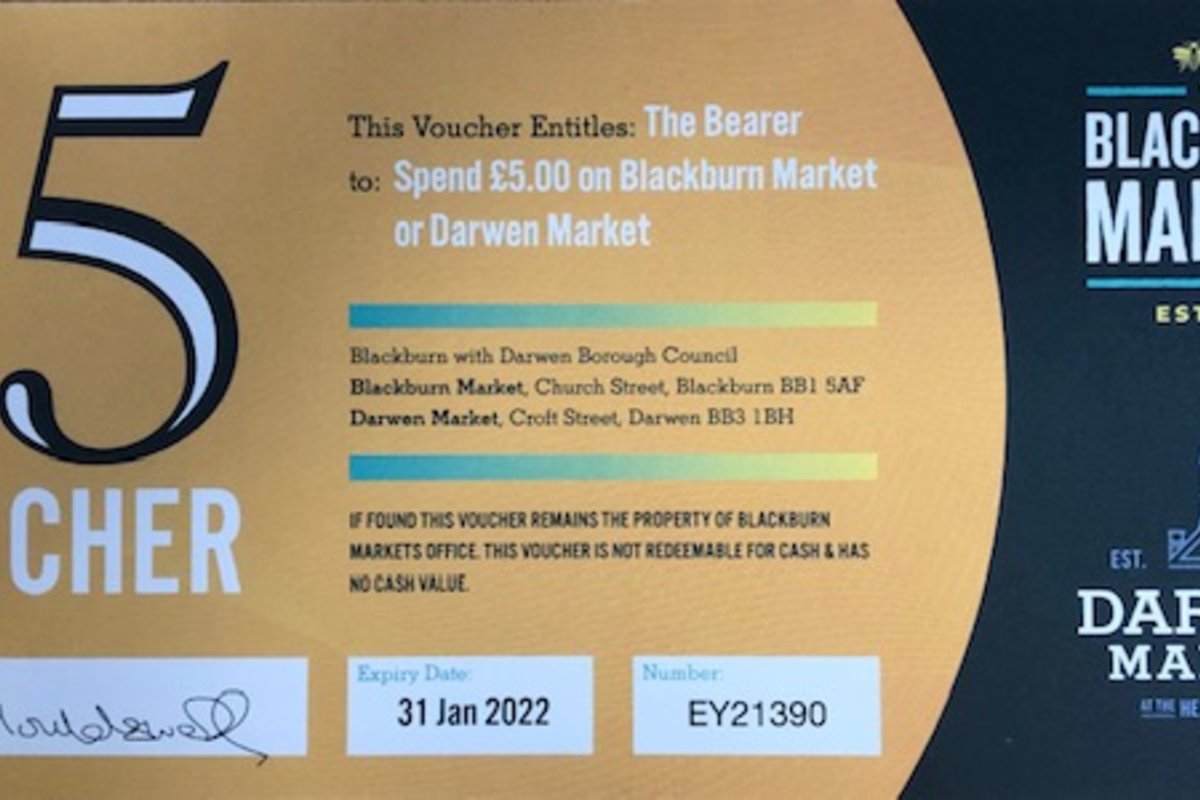 Free School Meals

If your child is entitled to Free School Meals ( this is different to Universal Free School Meals), please call at the office to collect your vouchers from Blackburn with Darwen to use at the markets. These will cover the second week of the holidays.

Free school meal vouchers and holiday activities
The booking forms are ready for the Christmas Holiday clubs in Blackburn with Darwen for children and young people entitled to Free School Meals – follow the following link www.getstuckin.org.uk

(BwD Childrens Centres clubs can be booked by calling 01254 585000 – see separate tab for more details of their exciting offer www.getstuckin.org.uk/children-centres/ )

There will be a big mix of seasonal activity and food on offer from Monday 20th until the 23rd December 2021 in many venues across Blackburn and Darwen. Please note these are 4 day Clubs, however some clubs may be virtual on the 4th day and/or include activity pack and hamper.

Bookings need to be made via the forms on the website, for any queries – please email getstuckin@springnorth.org.uk

Free school meal market vouchers :

The market vouchers will, again support the second week of the Christmas holidays. It will be £15 per pupil.